Investment Team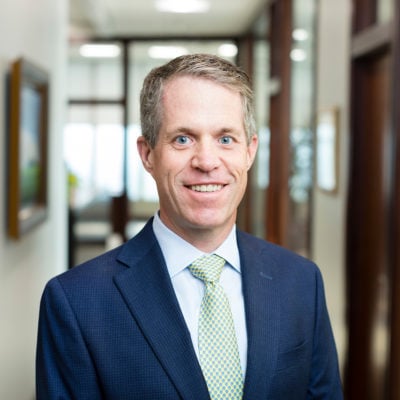 Patrick Duffy
President and Managing Partner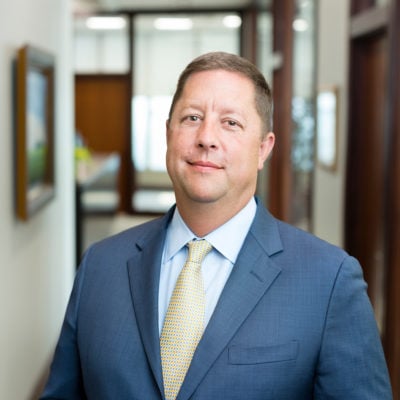 Bob Emmert
Partner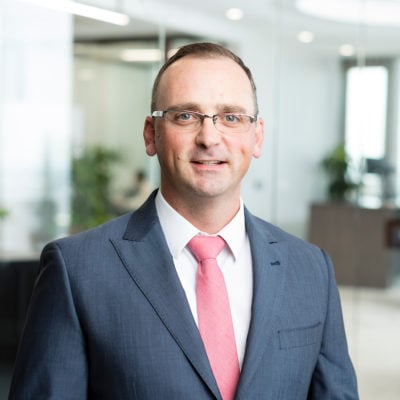 Chase Meyer
Partner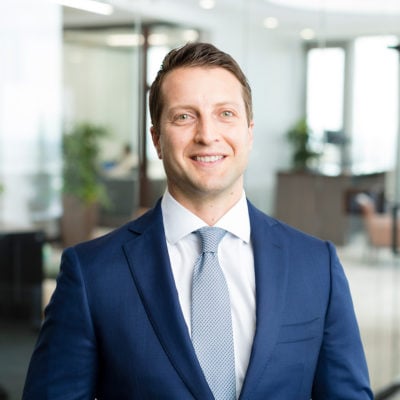 Phil Dudley
Partner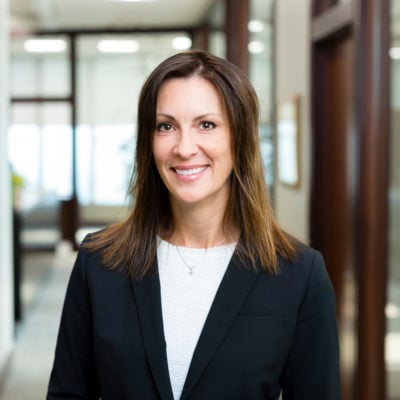 Teri Mercer
Chief Financial Officer / Chief Compliance Officer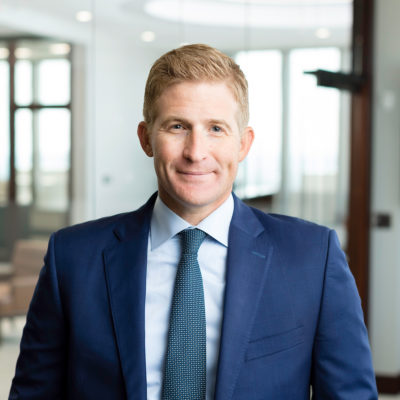 Matthew Breunsbach
Managing Director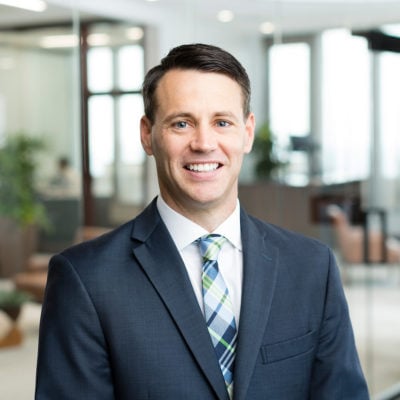 BJ Hansen
Managing Director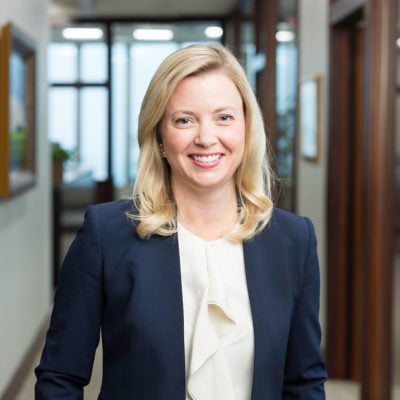 Lauren Pugliese
Managing Director, Head of Nicholas Street Real Estate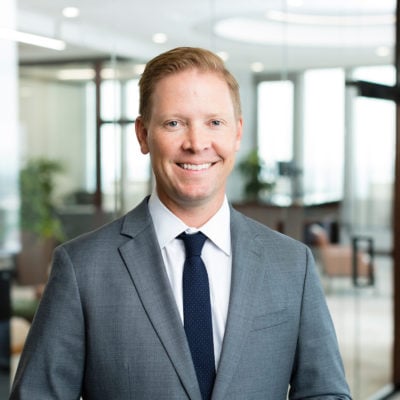 Brian Zaversnik
Managing Director, Portfolio Management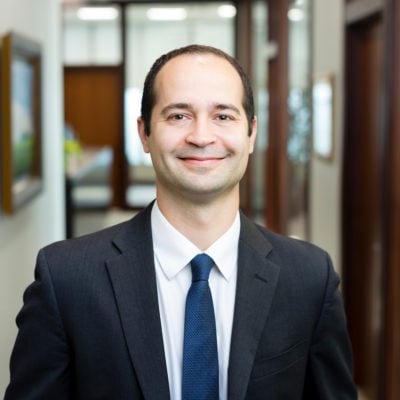 Tyler Cyboron
Chief of Staff, VP of Investment Operations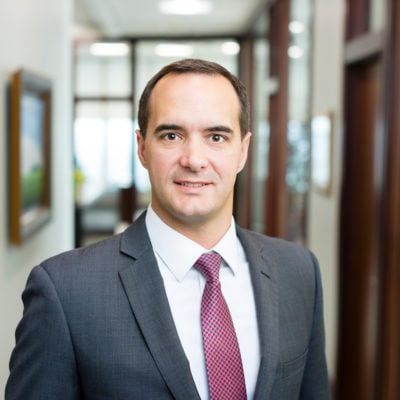 Justin Disch
Vice President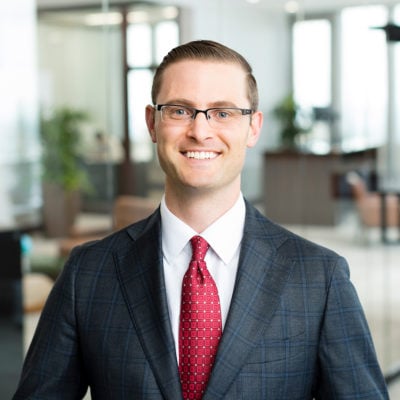 Thomas Sudyka
Senior Associate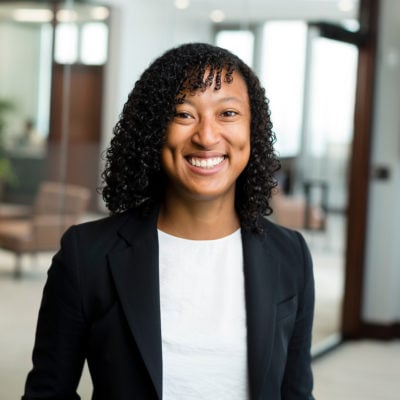 Alyssa Anglin
Senior Associate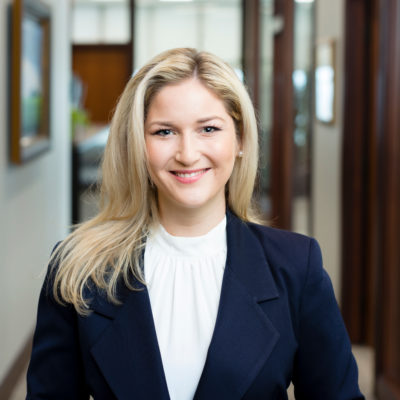 Mary Beth Brosnihan
Senior Associate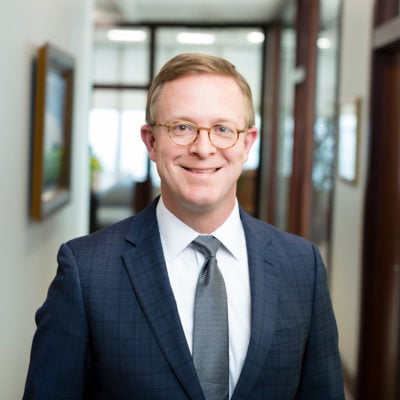 Jonathan Wegner
General Counsel
Associate Team
Jaski Bir
Associate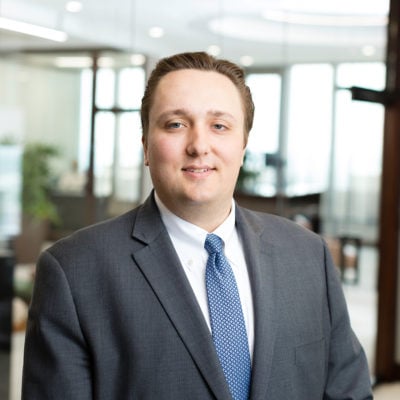 Jack Petty
Associate
Niko Shad
Associate
Finance & Administration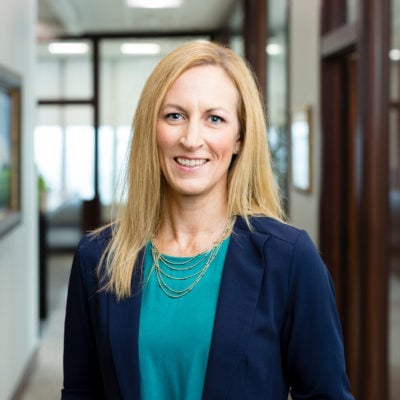 Denise Alderson
Controller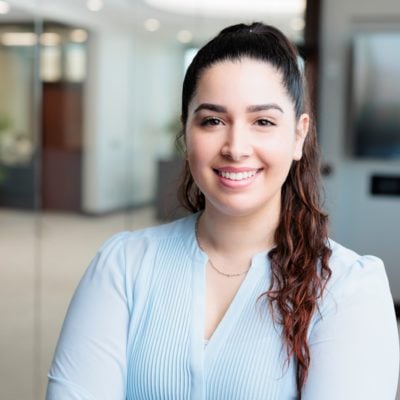 Sabrina Carauta
Staff Accountant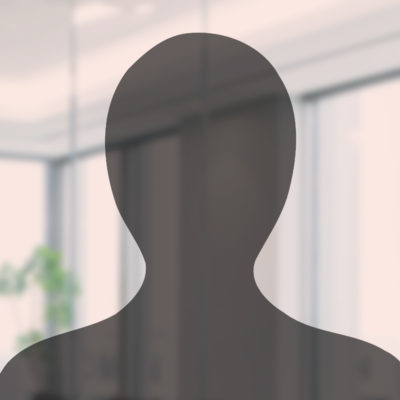 Connie Davis
Executive Assistant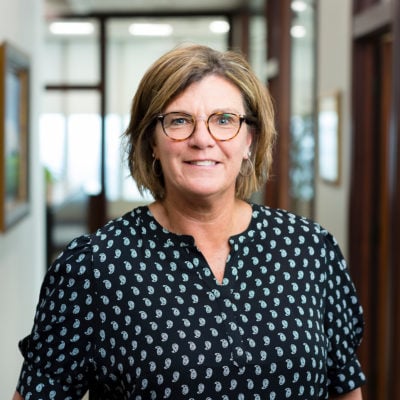 Kelly Franck
Executive Assistant
Renee Hairston
Administrative Assistant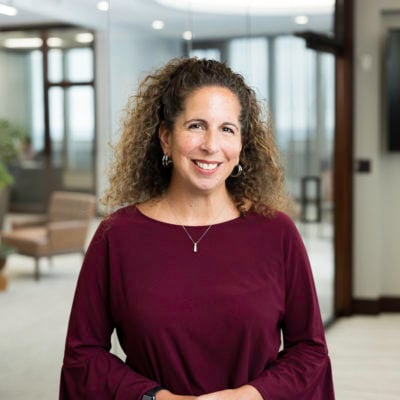 Beth Ibrahim
Executive Assistant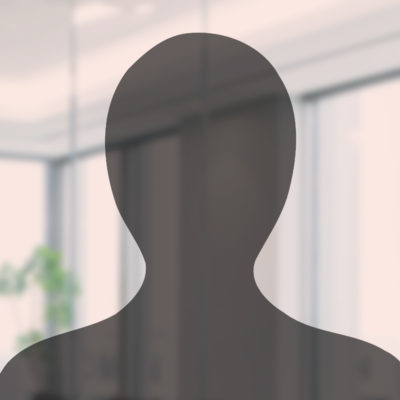 Matt Jandrain
Staff Accountant
Sam Scarpello
Assistant Controller
Rene Volentine
Manager, Tax Compliance and Investor Reporting
McCarthy Capital Core Values & Behaviors
Integrity ▾
We are honest, principled and fair.
We strive to make the right decisions, not necessarily the easy ones.
We communicate honestly, directly and authentically.
We treat all stakeholders fairly; we desire long-term, mutually beneficial relationships.
We do what we say we will do.
We give more than we take.
Rigor ▾
We work hard, are probing, strive for excellence and have deep technical expertise.
We have a strong work ethic.
We ask probing questions and examine situations from multiple perspectives.
We exercise intellectual rigor and are comfortable being challenged.
We have deep technical experience, yet we are genuinely interested in learning and growth.
We display emotional and social intelligence in our interactions.
Results ▾
We are accountable, add value and achieve growth.
Our people are self-directed and take full ownership of their responsibilities.
We constantly strive to create value and improve.
We go above and beyond to produce the highest quality work.
We finish what we start, and deliver in a timely manner.
We balance independent work with a high degree of collaboration.
Relationships ▾
We build and maintain trusted partnerships, internally and externally.
We invest in partnerships – relationships based on trust and competence are imperative to achieving mutual objectives.
We are truthful and respectful in communicating with others.
We build rapport such that others are eager to work with us.
We exercise self-awareness and self-management.
We strike the right balance between challenging and supporting each other.